Authentifikasi Login User pada Perangkat Lunak Menggunakan Arduino dan Enkripsi AES 256
Abstract
Proses authentifkasi ketika ingin menggunakan suatu software biasanya menggunakan form login yang terdiri dari inputan username dan password. Cara ini dinilai rentan, karena bisa saja user melupakan username dan password. Kemungkinan lainnya, username dan password digunakan oleh orang lain yang tidak dinginkan atau username dan password tercuri. Arduino dapat digunakan untuk melakukan proses komputasi dan menyimpan data di dalamnya. Sehingga arduino dapat untuk melakukan proses enkripsi. Arduino dan software berkomunisasi lewat serial. Pemanfaatkan arduino untuk melakukan proses authentifikasi dinilai dapat memudahkan user sehingga tidak perlu mengingat username dan password. Kunci private tersimpan di dalam arduino. Komunikasi antara arduino dan software di enkripsi dengan metode AES  sehingga mencegah kebocoran data. Cara ini dapat diimplementasikan pada software yang membutuhkan pengamanan tingkat tinggi dimana level pengamanan dilakukan secara hardware. Jika arduino tidak terhubung maka software tidak dapat digunakan. Bebrapa pengujian menunjukan dari tingkat kecepatan proses authentifikai didapatkan hasil tercepat 1 detik dan terlama 3 detik dalam kondisi ideal.
Keywords
arduino; AES; serial komunikasi.
References
AF Ramdhansya, E Ariyanto, HH Nuha. 2014, Implementasi Advanced Encryption Standard (AES) Pada Sistem Kunci Elektronik Kendaraan Berbasis Sistem Operasi Android Dan Mikrokontroler Arduino. Seminar Nasional Informatika (SEMNASIF)
ST Johannesen. 2014. Cryptoprocessing on the Arduino. Master Tesis. Norwegian University of Science and Technology Faculty of Information Technology, Mathematics and Electrical Engineering Department of Computer and Information Science
Yuniati, V dkk. 2009. Enkripsi Dan Dekripsi Dengan Algoritma Aes 256 Untuk Semua Jenis File. Jurnal Informatika 5(1), 22 - 31
S. Rawal. 2016. Advanced Encryption Standard (AES) and It's Working. International Research Journal of Engineering and Technology 3(8), 1165 - 1169
Tjhin, Santo dkk . 2014. Sistem Keamanan Sepeda Motor Melalui Short Message Service Menggunakan AVR Mikrokontroler Atmega8. Seminar Nasional Teknologi Informasi dan Komunikasi. Yogyakarta
obbertin , Hans.2004.The Cryptanalysis of the AES - A Brief Survey
DOI:
http://dx.doi.org/10.36448/jmsit.v7i2.968
Article Metrics
Abstract view : 103 times
PDF - 443 times
Refbacks
There are currently no refbacks.
EXPERT: Jurnal Manajemen Sistem Informasi dan Teknologi
Published by
Pusat Studi Teknologi Informasi, Fakultas Ilmu Komputer, Universitas Bandar Lampung
Gedung M Lt.2 Pascasarjana Universitas Bandar Lampung
Jln Zainal Abidin Pagaralam No.89 Gedong Meneng, Rajabasa, Bandar Lampung,
LAMPUNG, INDONESIA
Indexed by: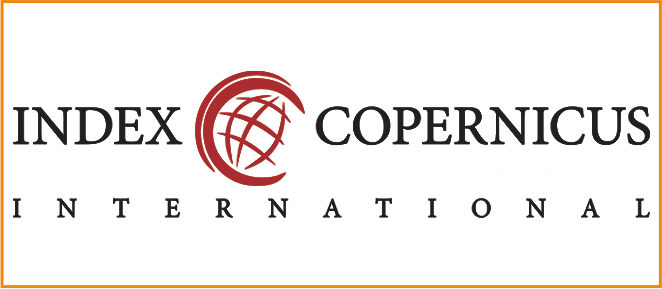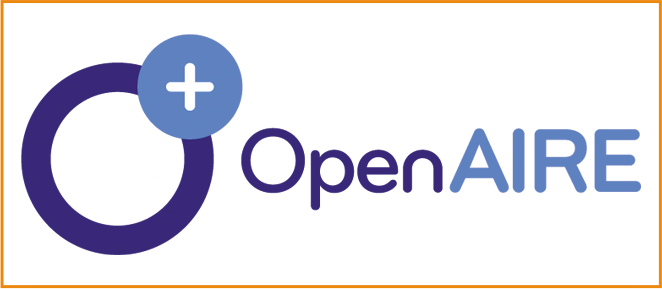 This work is licensed under a Creative Commons Attribution 4.0 International License.