Analisis Website E-Learning Berbasis Standar Scorm Content Aggregation Model 2.1 Di Fakultas Ilmu Komputer Universitas Bandar Lampung
Abstract
Universitas Bandar Lampung adalah Perguruan Tinggi Swasta terbesar di Provinsi Lampung yang berdiri sejak tahun 1984 di bawah naungan Yayasan Administrasi Lampung (YAL) yang bergerak dalam bidang pendidikan. Tujuan dari penulisan ilmiah ini adalah untuk menganalisis website e-Learning Berbasis standar SCORM Content Aggregation Model (CAM) di Fakultas Ilmu Komputer Universitas Bandar lampung agar dapat membantu dalam proses kegiatan belajar mengajar (KBM). Dengan adanya penelitian ini, diharapkan dapat membantu masalah yang dihadapi FIK. Seperti kurangnya format-format materi dan konten-konten pembelajaran yang belum terstruktur didalam website e-Learning. Hasil dari penelitian ini adalah sebuah website e-Learning yang berbasis Standar SCORM Content Aggregation Model (CAM).
Keywords
e-Learning, SCORM Content Aggregation Model (CAM)
References
Effendi, Empy, SE., MBA, dan Hartono Zhuang, ST., MBA. 2008. e-Learning Konsep dan Aplikasi. Yogyakarta: Andi.
Satria Wahono, Romi. 2003. Pengantar e-Learning dan Pengembangannya. http://www.ilmukomputer.com//.
Koran, Jaya Kumar C. 2001. Aplikasi E-learning dalam Pengajaran dan Pembelajaran di Sekolah- Sekolah Malaysia.
Rahardja, B. 2001. Internet untuk Pendidikan. http://budi.insan.co.id/internet-pendidikan.doc.
Sharable Content Object Reference Model (SCORM) version 1.2 : 2001, ADL http://www.adlnet.org//
Jogiyanto H.M., Analisa dan Desain, Andi Offset, Yogyakarta, 1995.
Booch, Grady, Jacobson, Ivan and Rumbaugh, James. (1998). The Unified Modeling Language Reference Manual. United States of America.
Anonymous. 2009 Balanced Scorecard. http://www.balancedscorecard.org//
Turban, E, 1995, Decision Support System and Intelligence System:Fourth Edition, Prentice Hall
Race, W.H., & Nash S.S. (2010). Moodle 1.9 teaching techniques : Creative ways to build powerful and affective online course. Birmingham: PACKT Publishing.
Herman Wibowo (Penterjemah). 1993. Analisa Laporan Keuangan. Jakarta: PT. Erlangga
DOI:
http://dx.doi.org/10.36448/jmsit.v3i1.478
Article Metrics
Abstract view : 85 times
PDF - 265 times
Refbacks
There are currently no refbacks.
EXPERT: Jurnal Manajemen Sistem Informasi dan Teknologi
Published by
Pusat Studi Teknologi Informasi, Fakultas Ilmu Komputer, Universitas Bandar Lampung
Gedung M Lt.2 Pascasarjana Universitas Bandar Lampung
Jln Zainal Abidin Pagaralam No.89 Gedong Meneng, Rajabasa, Bandar Lampung,
LAMPUNG, INDONESIA
Indexed by: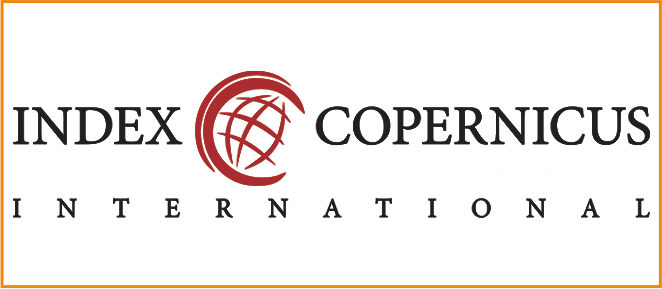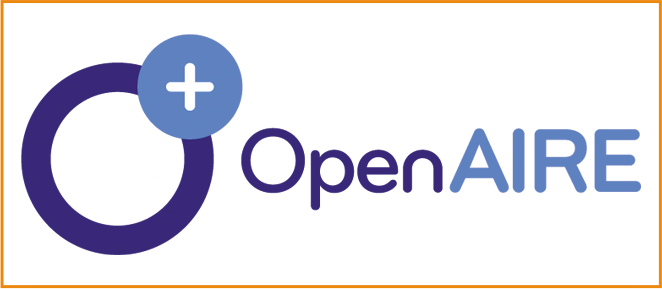 This work is licensed under a Creative Commons Attribution 4.0 International License.