APLIKASI ORDER SERVICE BENGKEL MENGGUNAKAN METODE HAVERSINE UNTUK MENGETAHUI JARAK BENGKEL TERDEKAT
Abstract
Permasalahan ban bocor merupakan hal yang biasa terjadi pada saat berkendara, baik roda dua ataupun roda empat. Sebagai pengendara tentunya akan segera mencari bengkel terdekat. Akan tetapi permasalahannya sangat sulit menemukan lokasi bengkel terdekat. Selama ini hal yang dapat dilakukan oleh pengendara yaitu dengan cara bertanya dengan orang lingkungan sekitar. Berkaitan dengan hal tersebut informasi lokasi bengkel tambal ban menjadi penting. Tujuan utama penelitian ini adalah mempermudah pengendara untuk mencari lokasi bengkel terdekat. Adapun salah satu metode untuk menyelesaikan permasalahan tersebut yaitu dengan menggunakan Metode Haversine. Metode digunakan untuk pengukur jarak berdasarkan lengkungan bumi untuk mempermudah user dalam mencari bengkel. User dapat melihat beberapa lokasi bengkel terdekat dan memilih salah satu bengkel lalu melaporkan keluhan di dalam aplikasi sehingga pihak bengkel dapat merespons cepat untuk perbaikan kendaraan.
Keywords
Lokasi Bengkel, Kendaraan, Metode Haversine
References
M. Rofiq and R. F. Uzzy, "Penentuan Jalur Terpendek Menuju Cafe Di Kota Malang Menggunakan Metode Bellman-Ford Dengan Location Based Service Berbasis Android," STMIK ASIA Malang Vol. 8 No.2, 2014.
R. Y. Endra, A. Cucus and F. N. Affandy, "The Concept and Implementation of Smart Room using internet of things (IoT) for cost efficiency and Room Security," Journal of Physics, vol. 1, no. 1, p. 1, 2018.
w. Azami, "Pemanfaatan Geofence Untuk Mencari lokasi bengkel tambal ban terdekat berbasis android," 2018.
H. Dewantara, "Aplikasi Pencari Tambal Ban Area Magelang Berbasis Adroid Dengan Menggunakan Metode Heversine," Jurnal KOMTIKA, vol. 2 NO 1, Juni 2018.
f. ariani, "TEMU LAMPUNG BERASIS WEBSITE UNTUK MEMPERMUDAH PENCARIAN TEMPAT WISATA SERTA PEMANDU WISATA," Expert – Jurnal Management Sistem Informasi dan Teknologi, 2018.
R. Y. Endra, "Media Pembelajaran Pengenalan Perangkat Keras Komputer Menggunakan AUGMENTED REALITY," expert Jurnal Managemen Sistem Informasi dan Teknologi, p. 65, 2018.
N. Chopde , "Landmark Based Shortes Path Detection By Using A* and Herversine Formula," International Jurnal Of Innovative Research In Computer and Communication Enginering, vol. 1, no. 2, April 2013.
A. A. Hartanto, "Mengenal Teknik Dan Bisnis Location Based Service," in ISBN, 2003, p. 19.
N. Pningrahi, "Commputing In Geographic Information System," in isbn 1234-567, Tylor&Francis Group, 2014, pp. 212-214.
DOI:
http://dx.doi.org/10.36448/jmsit.v10i1.1490
Article Metrics
Abstract view : 46 times
PDF - 20 times
Refbacks
There are currently no refbacks.
EXPERT: Jurnal Manajemen Sistem Informasi dan Teknologi
Published by
Pusat Studi Teknologi Informasi, Fakultas Ilmu Komputer, Universitas Bandar Lampung
Gedung M Lt.2 Pascasarjana Universitas Bandar Lampung
Jln Zainal Abidin Pagaralam No.89 Gedong Meneng, Rajabasa, Bandar Lampung,
LAMPUNG, INDONESIA
Indexed by: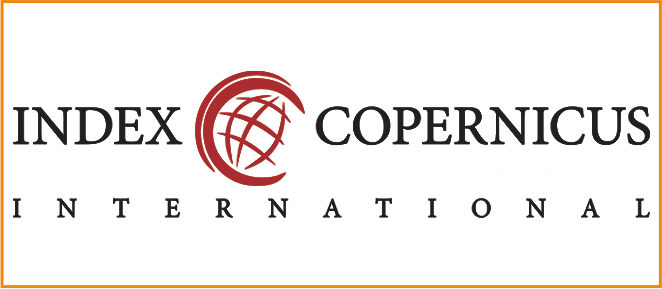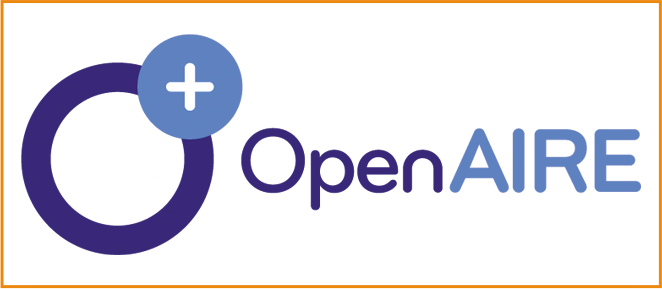 This work is licensed under a Creative Commons Attribution 4.0 International License.