PEMETAAN COBIT 4.1 UNTUK PENILAIAN KEMATANGAN TATA KELOLA TI
Abstract
Penelitian ini dilatarbelakangi oleh pentingnya Tata Kelola teknologi informasi (IT Governance), Perlu diketahuinya nilai absolut perusahaan berdasarkan level maturity, perlu diketahuinya cara meningkatkan level model maturity, dan mengontrol kinerja Sumber Daya Manusia (SDM) yang ada. Tujuan dari penelitian ini adalah memberikan hasil tingkat pencapaian model kematangan (level maturity) dari Domain Planning and Organization (PO) dan Acquire and Implement (AI) dan juga memberikan solusi dari masing-masing level maturity yang ada berdasarkan kerangka Cobit 4.1 menggunakan aplikasi tata kelola teknologi informasi menggunakan framework Cobit 4.1. Penelitian ini tidak membahas domain Deliver and Support dan Monitor and Evaluate. Tipe penelitian ini menggunakan pendekatan kualitatif. Aplikasi yang dibuat dalam penulisan ini yaitu aplikasi berbasis dekstop. Pada proses pembuatannya dibutuhkan rancangan awal pembuatan aplikasi yang disajikan melalui bentuk rancangan antarmuka. Dengan menggunakan aplikasi ini, diharapkan dapat membantu pihak manajemen dalam mengontrol infrastruktur teknologi dan sumber daya manusia yang ada dan manajemen dapat mengevaluasi posisi maturity level organisasi di masa sekarang (as-is) dan harapan dimasa yang akan datang (to-be).
Keywords
Antarmuka, IT Governance, maturity level, planning and organization, acquire and implement, framework, Cobit 4.1, as-is, to-be
References
Association, I. S. (2015). ISACA . Weber, Ron (1999), Information Systems Control and Audit, The University of Queensland, Prentice Hall.
COBIT 4.1 https://m.isaca.org/knowledge-center/research/researchdeliverables/pages/cobit-4-1.aspx (diakses pada tanggal 19 Desember 2017)
Peraturan Menteri BUMN No. PER-02/MBU/2013
DOI:
http://dx.doi.org/10.36448/jmsit.v8i1.1050
Article Metrics
Abstract view : 183 times
PDF - 149 times
Refbacks
There are currently no refbacks.
EXPERT: Jurnal Manajemen Sistem Informasi dan Teknologi
Published by
Pusat Studi Teknologi Informasi, Fakultas Ilmu Komputer, Universitas Bandar Lampung
Gedung M Lt.2 Pascasarjana Universitas Bandar Lampung
Jln Zainal Abidin Pagaralam No.89 Gedong Meneng, Rajabasa, Bandar Lampung,
LAMPUNG, INDONESIA
Indexed by: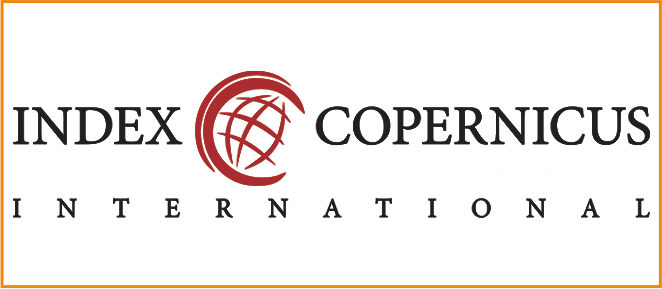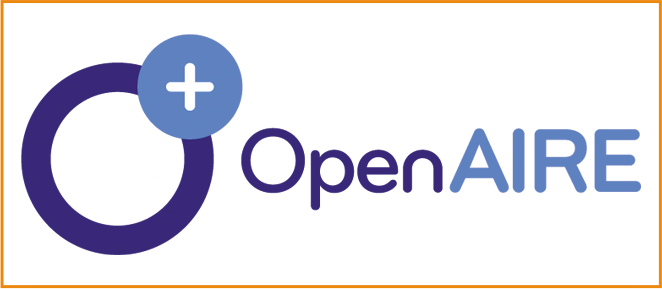 This work is licensed under a Creative Commons Attribution 4.0 International License.