PERENCANAAN ARSITEKTUR SISTEM INFORMASI MENGGUNAKAN MODEL ENTERPRISE ARCHITECTURE PLANNING (EAP) di DIREKTORAT RESERSE KRIMINAL UMUM POLDA
Abstract
Lampung Police is primary implementer unit under Republic of Indonesian Police. It has some work units, one of them is General Crime Reserse  Directory (Direskrimum) as unit of General Crime. Ditreskrimum doesn't has the exist planning for its development of information system, so its development just based on the current necessity that uncertain and it doesn't reach the optimal benefit. Based on that case, Direskrimum needs a blueprint about organization information like enterprise architecture. Enterprise  Architecture  Planning  (EAP) is a method or concept to build an information architecture. EAP explains about datas architecture, application and technology for support the organizational business. Enterprise architecture form reffers to business function used to business with Police Report Revenue, Research and Investigation.
Keywords
Enterprise Architecture Planning, Datas Architecture, Application Architecture, Technology Architecture
References
Afrizal, Y. (2013). Perencanaan Arsitektur Enterprise Sistem Informasi Pada Kantor Otoritas Pelabuhan Penyeberangan ( Kopp ) Ditjen Perhubungan Darat. Jurnal Ilmiah Foristek, Volume. 3(1), 260–268.
Khairina, D., Mustafid, M., & Noranita, B. (2012). Enterprise Architecture Planning untuk Pengembangan Sistem Informasi Perguruan Tinggi. Retrieved from http://eprints.undip.ac.id/35997/
Kristanto, A. (2008). Perancangan Sistem Informasi. Yogyakarta: Gaya Media.
Mentang, A. (2011). Pemodelan Arsitektur Enterprise Menggunakan Enterprise Architecture Planning Untuk Pelayanan Kepada Pelanggan Di PT. Indosat Tbk Sales Area Kendari.
Spewak, S. H. (1992). Enterprise Architecture Planning (Developing a Blueprint for Data, Application and Technology). John Wiley & Sons.
Sutabri, T. (2003). Sistem Informasi Manajemen. Yogyakarta: Andi Offset.
Tahriludin, U. (2012). Perancangan Enterprise Arsitektur Sistem Informasi Penjadwalan Menggunakan Kerangka Kerja TOGAF ADM (Studi Kasus : SMK Muhammadiyah 2 Kuningan).
Utomo, A. P. (2014). Pemodelan Arsitektur Enterprise Sistem Informasi Akademik Pada Perguruan Tinggi Menggunakan Enterprise Architecture Planning. Jurnal SIMETRIS, 5(1), 33–40. https://doi.org/10.24176/simet.v5i1.129
DOI:
http://dx.doi.org/10.36448/jmsit.v8i1.1047
Article Metrics
Abstract view : 378 times
PDF - 307 times
Refbacks
There are currently no refbacks.
EXPERT: Jurnal Manajemen Sistem Informasi dan Teknologi
Published by
Pusat Studi Teknologi Informasi, Fakultas Ilmu Komputer, Universitas Bandar Lampung
Gedung M Lt.2 Pascasarjana Universitas Bandar Lampung
Jln Zainal Abidin Pagaralam No.89 Gedong Meneng, Rajabasa, Bandar Lampung,
LAMPUNG, INDONESIA
Indexed by: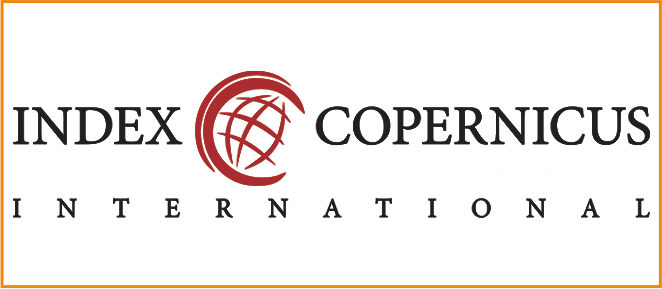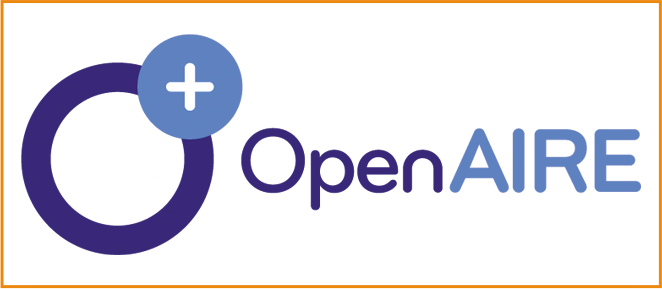 This work is licensed under a Creative Commons Attribution 4.0 International License.