PENGEMBANGAN SISTEM APLIKASI LOKASI RUMAH KOST KABUPATEN PRINGSEWU BERBASIS WEB MOBILE
Abstract
Boarding house today is a promising business, this is because more and more people need a place to live. But in determining the location of boarding house is very difficult so that the need for an application system to solve the problem. This is what makes the author wants to design an application system location of boarding house Pringsewu District. Number of choice of location of boarding house in Pritsewu District then made an application that serves to determine the location of the right board for easier and faster. This system is a system that can help the community in determining the location of the boarding house as desired. With this application is expected to help the community in finding the location of suitable boarding house, especially in Pringsewu District. The method used in making this application is the method of observation.
Keywords
application, lodging house, mobile web
References
Abidin. 2012. Sistem Informasi Rumah Kost Online Berbasis Web dan Messaging. Politeknik Elektronika Negeri. Surabaya
Arman, Agus. 2012. Pengaruh Umur dan Ukuran Perusahaan, Reputasi Underwriter, dan Return On Equity Terhadap Tingkat Underpricing Saham Di Bursa Efek Indonesia. Makassar.
Baridwan, Zaki. 2013. Sistem Informasi Akuntansi, edisi kedua. Yogyakarta: BPFE.
Buyens, Jim. 2001. Web Database Development. Elex Media Komputindo. Jakarta
Setyadi, Ary., & Bhinuka, Galuh.(2013). Aplikasi pemesanan menu berbasis Android di Restoran Bumbu Desa Solo.
Widianti. 2011. Koneksi Visual Basic dengan MySQL, http://rani-irsan. blogspot.com/ 2011/04/koneksi-visual-basic-6-vb6-mysql. html (diakses 22 Maret 2015).
DOI:
http://dx.doi.org/10.36448/jmsit.v8i1.1045
Article Metrics
Abstract view : 100 times
PDF - 123 times
Refbacks
There are currently no refbacks.
EXPERT: Jurnal Manajemen Sistem Informasi dan Teknologi
Published by
Pusat Studi Teknologi Informasi, Fakultas Ilmu Komputer, Universitas Bandar Lampung
Gedung M Lt.2 Pascasarjana Universitas Bandar Lampung
Jln Zainal Abidin Pagaralam No.89 Gedong Meneng, Rajabasa, Bandar Lampung,
LAMPUNG, INDONESIA
Indexed by: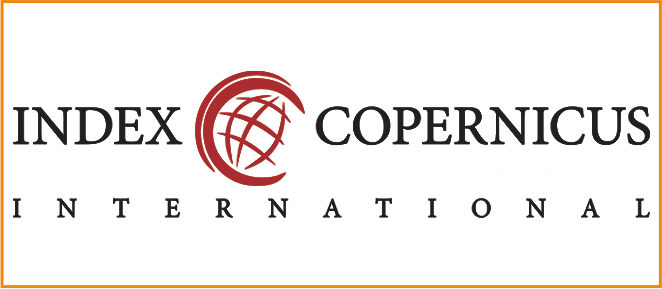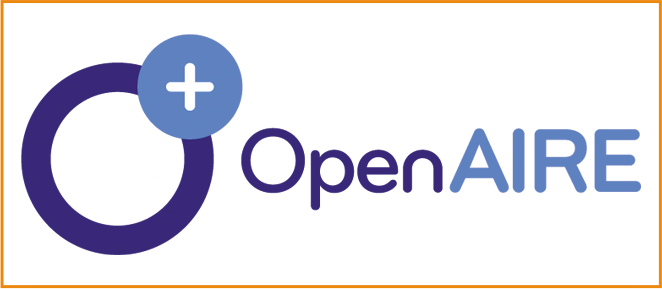 This work is licensed under a Creative Commons Attribution 4.0 International License.